Free for the authors.
Free for the readers.
The main mission of Express Polymer Letters is to provide a very fast free of charge and gold open access publication possibility in polymer science and technology.
Journal metrics
JCR Impact Factor (2020): 4.161
Q1 in 'Polymer Science'
CiteScore: 5.9
Q1 in 'Polymers and Plastics
Journal statistics (2021, Vol. 15.)

Desk decision: 3 days

First decision: 28 days

Final decision: 27 days

Acceptance rate: 16%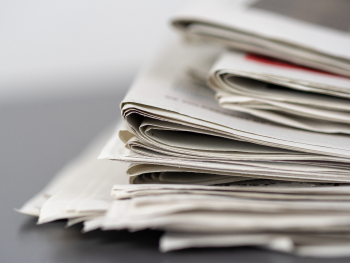 About the journal
Read more about the Journal, our editors the publisher and policies.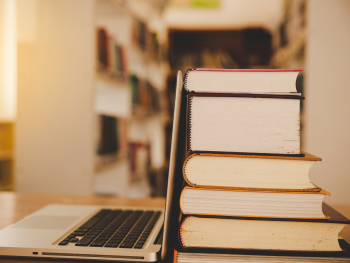 Find articles
Browse state-of-the-art articles, get content alerts to be up to date and learn more about the copyright permission.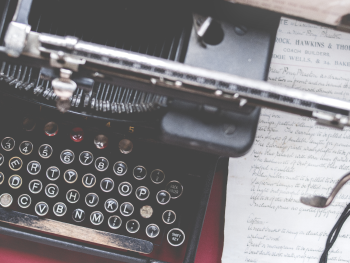 Publish & get involved
Publish with us, use our template to easy process. I you want to be more involved, help us, and review other's manuscripts.